National Specialty Shows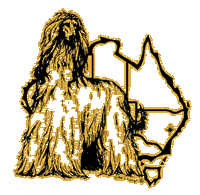 Afghan Hound National Specialties
There are currently three separate breed clubs in Australia that participate in Australian Afghan Hound National Specialty Shows.
The rules and regulations etc. in relation to national specialties are formulated by the national breed council (representatives from all three participating clubs) in conjunction with the Australian National Kennel Council (ANKC)
Currently national specialties are held every two years. The next national will be held in Queensland (Brisbane) in 2020. NSW (Sydney) conducted the event in 2018 and Victoria (Melbourne) conducted it in 2016.
The schedule for the next national will be published here as soon as it is available.

© Afghan Hound Club of NSW Inc. 2022